The Residence Franca is located five minutes from the inner city.
The structure contains rooms and apartments smartly furnished, and which can harbour from 2 to 6 people, complete with television, balcony, kitchen, bathroom.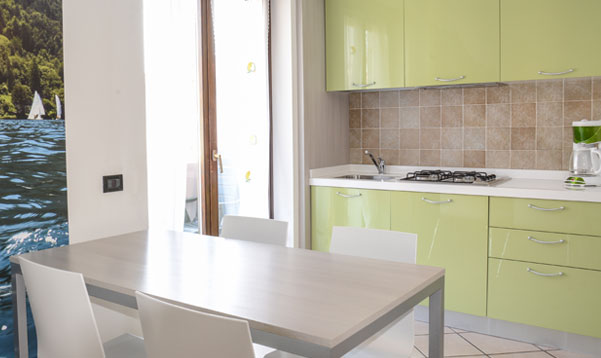 Our 8 apartments and our 6 private rooms will be a peaceful base for your rest, your wellness or your hobbies, even discovering our beautiful city.
The Residence Franca is located just 5 minutes from the historic center.
spacious garden
Inside the Residence Franca the guests can find a large garden, a large private parking for cars, motorcycles and small boats, as well as a small depot for bikes and surfboats.
free wi-fi
throughout the hotel.